Why Choose Tailored Stone?
Driven by Steve Heathcote, Tailored Stone are passionate and dedicated masters of stone masonry. We have a huge range of experience with a variety of stone based products. Whether your project is a small cottage style stone fireplace or a large scale grand set of stone stairs, it does not matter do us. We take the same level of care, time and attention to detail on every one of our projects. Our day to day work is crafting Fireplaces, Staircase and building features but we can manufacture all manner of stone products that you desire. We are only limited by your imagination.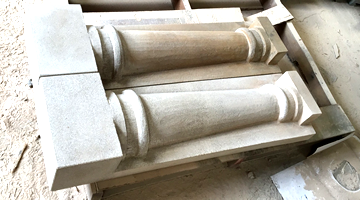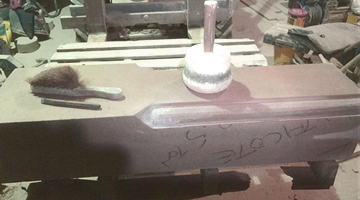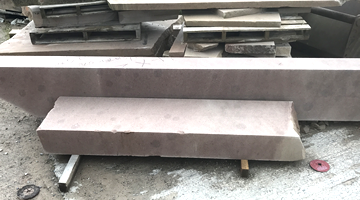 Full Customer Support
Whenever the time comes that you are thinking about using stone on your project, give us a call. We can help you and like to be involved in the project from the very beginning. We can advise and support you with the measuring and design. We support you and discuss all of your material choices with you, please see Our Stone for further information. We hold your hand every step through the manufacture and installation until your project is completed and you are 100% satisfied.
Where are we based?
We are based in Staffordshire in the heart of the midlands. We have access to natural stone materials from throughout the whole of the UK, and all over the world. We consistently install projects throughout Staffordshire, Cheshire and Derbyshire. However, we operate nationally so please get in touch no matter where you are based in the UK.
Trade Only Services
If you are a builder or architect in the trade, we can also help you. We offer supply only services for our stone products to allow you to manage your project independently using builders of your own choice. Please contact us for further details.